Discover the world of modern GameBoy development and try the Dragon Battle challenge!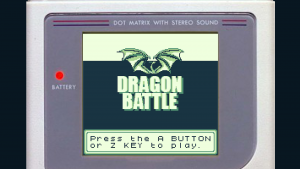 Come learn about the making of a modern GameBoy game and the larger indie GameBoy development movement.
Meet the developer for a game demonstrataion and Q&A, as well as tips on hot new GameBoy titles being released today.
Try the Dragon Battle challenge: will YOU be the Champion of Legend who defeats the Dragon King?
Game links: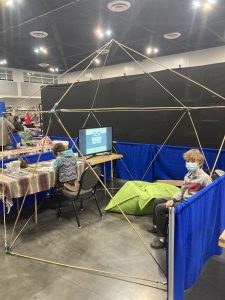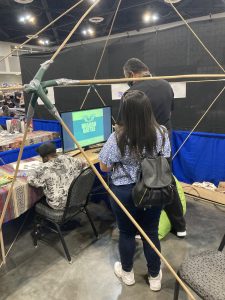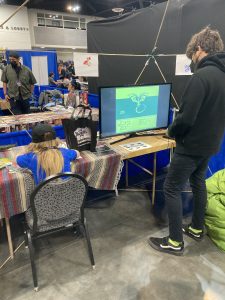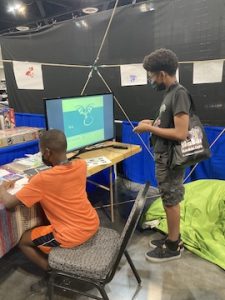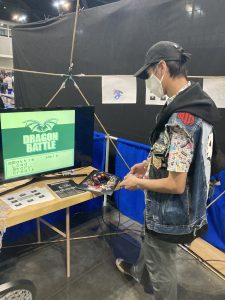 All programming is subject to change without notice.
Event Timeslots (1)
Sunday
-

fangaea