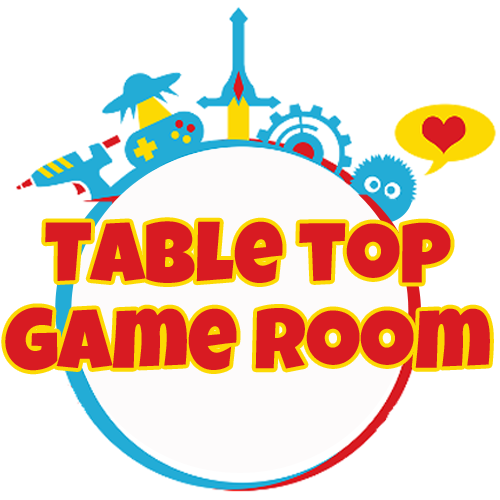 The Watts Room will be dedicated to tabletop/board games! Many classics will be available to play for all ages! And we will have scheduled tournaments on both days, so keep your eyes on this page for more details!
Presented by Travis Otteson, this room will be bringing you the latest and greatest in game titles, as well as, games of yesteryear! In our tabletop gaming area come by and enjoy some of the classic games that whole family can enjoy!
Below is the information for 2022 – as we get closer to April 29, 2023, we will be constantly updating this page – so keep coming back!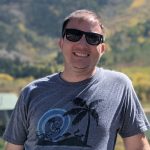 Travis Otteson is a tabletop and PC gaming enthusiast local to San Diego. He works with Steve Jackson Games, Alderac Entertainment Group (AEG), and Slugfest Games providing demonstrations (demos?) of games from each company at local game stores and conventions.
He has a passion for gaming and enjoys teaching others how to play some of his favorite games including Munchkin, Smash Up, and Red Dragon Inn.
Insta: @tabletoptravis
Twitter: @TabletopTravis
Game Schedule
10 AM – 1 PM – Smash Up
1 PM – 5 PM – Munchkin
6 PM – 8 PM – Red Dragon Inn
Game List
Munchkin
Munchkin Farkle
Zombie Dice
Deadly Doodles
Hack & Slash
Illuminati
Car Wars: The Card Game
Smash Up
Cat Lady
Mystic Vale
Space Base
Cascadia
The Captain is Dead
Tiny Towns
Calico
Mariposas
Red Dragon Inn