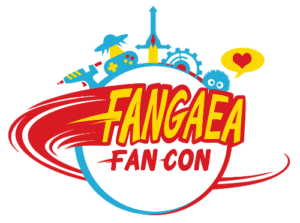 Fangaea is Where Fandoms Join Forces for Fun and it is happening at the Sheraton Mission Valley San Diego Hotel!  Get your nerd or geek on with us for our FIFTH Annual "Pop Culture and Fandom" Convention on Saturday, April 20, 2024, from 10:00am to 10:00pm in San Diego!
We have lots of exciting activities, panels, social events, performances, and so much more!
Our programming schedule and entertainment line-up are coming along and will offer something for everyone – young or old, geek or nerd, male or female – don't miss this mesmerizing mecca of mania and madness!
Thanks to CBS News 8 for the fun segment today on their morning show on April 27, 2022!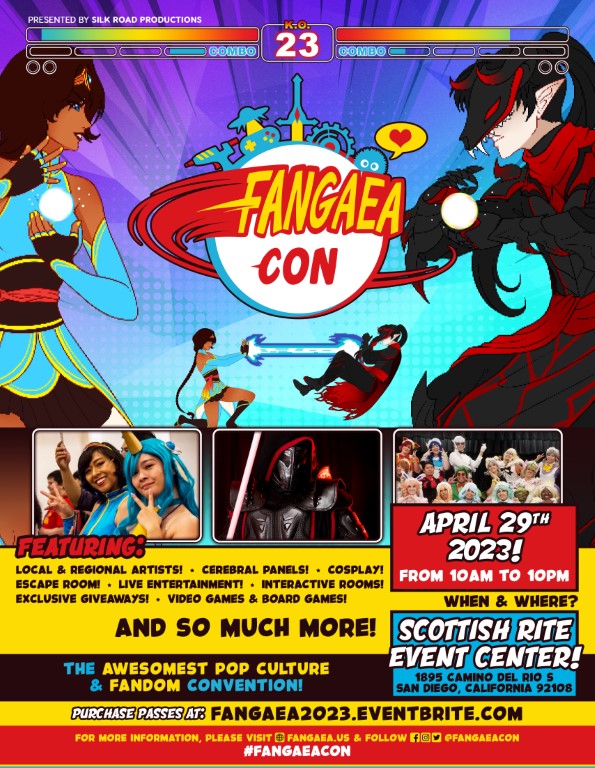 We will be constantly updating our schedules, program descriptions, special guests, social activities, and everything else Fangaea.  The excitement is only going to get more "excitinger" – so "Live Your Fandom!"
Like our facebook page and keep coming back for more updates!!!
Click here to see 2022's program book and guide, complete with maps and schedules!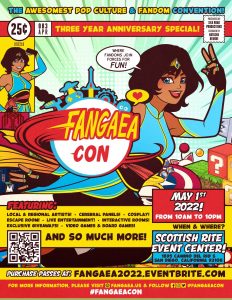 Click here to see 2019's program book and guide, complete with maps and schedule!