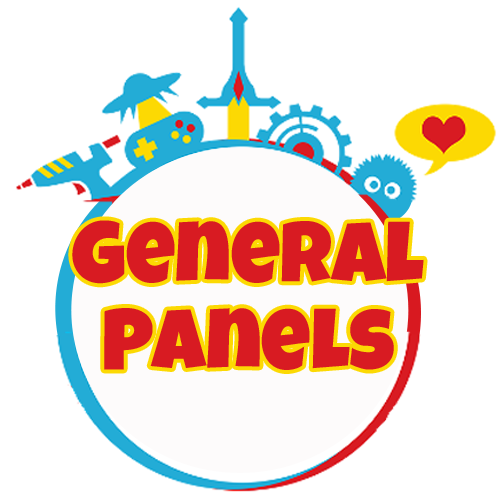 General Panels
Our General Panels will take place over whole days of Fangaea!  Our General Panel sessions are 60 minute panels and will take place in the Square and Compass Room.  Keep coming back to this page for more updates and details!  All scheduled programming is subject to change without notice.
Click here if you're interested in submitting a panel or workshop idea for our 2023 event!
Below is 2022's schedule of panel discussions and topics – as we get closer to April 29, 2023, we will be constantly updating this page – so keep coming back!
General Panel Schedule