Fangaea Cosplay Contest
If you're coming to Fangaea in costume, then join us on Saturday, April 29, 2023, at 5:30 pm to 6:30 pm for the Fangaea Cosplay Contest!
There will be special prizes for everyone who participates and an awesome prize for the WINNER of the inaugural Fangaea Cosplay Contest!  If you want to ENTER the Costume Contest, registration open now! 
Registration Form
Fill out the registration form below to enter the Costume Contest – but you must be a ticketed/registered attendee to participate!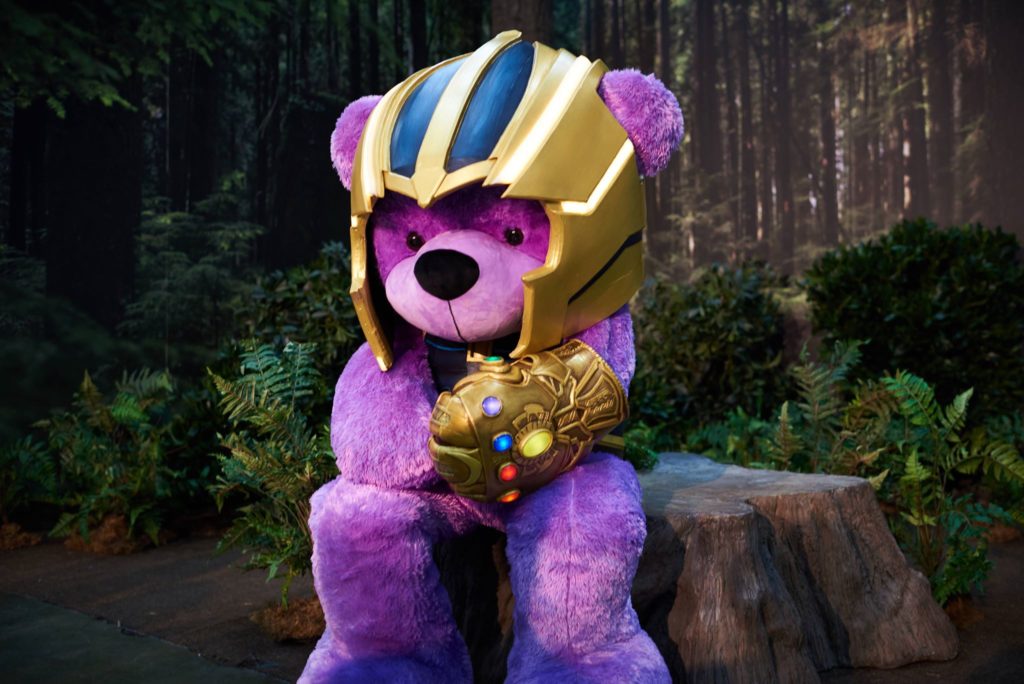 First Stop Cosplay – Cosplay Contest Sponsor!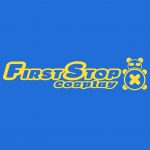 First Stop Cosplay was founded in the summer of 2019 by Amanda "Mari" Gregory on the belief that anyone who wants to cosplay should be able to. The people at First Stop Cosplay understand the value of creating your cosplay yourself and stand for cosplays that you are proud to wear because they fit you just right and are as accurate as you want them to be.
Everything they do keeps in mind the people who want to cosplay but don't know what to do or how to get started. They strive to tear down barriers that prevent aspiring and existing cosplayers from making their own costumes.
At First Stop Cosplay, their goal is to help and show people how to take those first steps into cosplaying and improve their skills. They have tips and tutorials to help people at all skill levels, and that's just the tip of the iceberg!
Visit and follow them at: