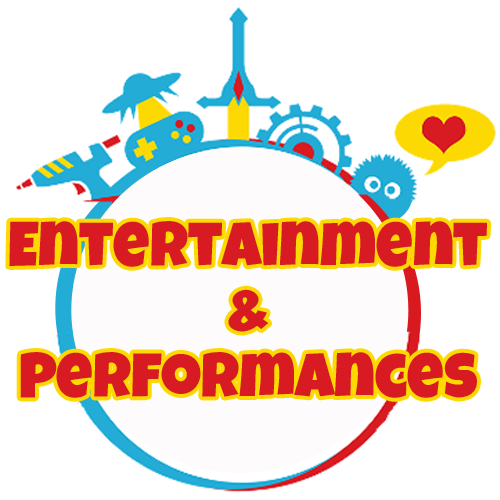 Entertainment and Performances
Fangaea will have a full day of performances that will include bands, cultural acts, comedians, and a big fat range of fun stuff for your entertainment! All performances at Fangaea will be in the Golden Eagle Room and will include martial arts, taiko drums, hip hop, and so much more!
Keep checking back for more updates!  All scheduled programming is subject to change without notice.
If you're interested in performing at Fangaea 2023, fill out the application below!
Below is 2022's Entertainment schedule and performances.
ENTERTAINMENT SCHEDULE 2022
Sunday
Flautist Acacia

-

Genbu Daiko

-

The Indigo-Go's Ensemble

-

Melly Mimi

-

Shofukan Kendo Dojo

-

CTRL.ALT.SD

-

Nerdknight Music

-

Cosplay Contest

-

Holoverse

-

VampXotica

-

OnlyChrisAng

-
---
About our Performers
CTRL.ALT.SD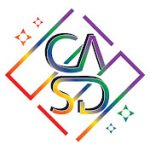 We are a San Diego based Kcover dance group who are ever growing and ever changing. Trying to bring more kpop to our community by creating content for people to enjoy!
We upload dance covers of Kpop songs! We will also post behind the scenes videos as well. So we hope all you join us as we try and bring a little bit of Kpop from SD to you!!
Follow them at:
CTRL.ALT.SD is performing on Sunday at 3:30pm
---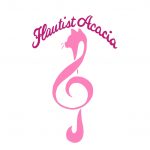 Acacia is a professional flutist with 15 years of experience. She has earned a Bachelor of Arts in Music from California State University San Bernardino. Her instruments of choice are the flute, piccolo, and bari saxophone.
She also arranges her own music-consisting mainly of video game and anime themes. Come visit and listen to her play some of anime's best hits, video game feels, and embrace your inner (and outer) nerd with her!
Follow her at:
Flautist Acacia is performing on Sunday at 10:30am
---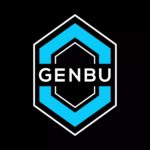 Genbu Daiko was formed by instructor Noel Garcia, who has been performing and teaching taiko for nearly 20 years. In Japan, he performed with and was an instructor for Uzu Wadaiko in Kyoto for two years. Returning to the U.S. in 2011, he performed with Taiko Center of the Pacific in Honolulu for almost a year before joining the prestigious Kenny Endo Taiko Ensemble, performing and assisting with taiko classes there for nearly two years. Noel moved to San Diego in 2014 and has been performing and teaching classes since, and at times working with Unit Souzou of Portland, Or. and various other groups. He brings his years of experience and his passion and dedication to teaching the art of Japanese drumming to students of all ages and levels.
Follow them at:
Genbu Daiko is performing on Sunday at 11:30am
---
Holoverse
Holoverse is a new cosplay dance group based in San Diego that is inspired by Hololive Productions! Our members have been cosplaying and dancing for at least 4 years, specializing mostly in Jpop dances. For this performance, we will be cosplaying as HoloMyth (or Holo EN Gen 1) and dancing to a variety of songs sung by the beloved VTubers.
Check them out at:
Holoverse is performing on Sunday at 7:00pm
---
The Indigo-Go's Ensemble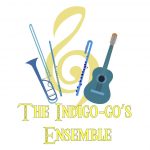 Founded in Spring 2015, the Indigo-Go's is a small, acoustic ensemble combining music performance, nerd culture, and cosplay by fans, for fans. The group was born from a dream to play music from "The Legend of Zelda" franchise while dressed as the characters.
The group currently consists of CSUSB alumni. The groups music is arranged by Acacia Weber as well as Manuel Tejeda. The current instrumentation consists of Acacia Weber on flute, Manuel Tejeda on trombone and guitar and Courtney Wilkins on flute and alto flute. We are 90% awkward and 10% music.
Check them out at:
Indigo-Go's Ensemble is performing on Sunday at 12:30pm
---
Melly Mimi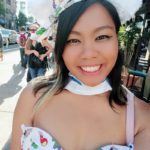 Melly Mimi is a native San Diego singer, ukulele player, and freestyle dancer, covering and dancing to a wide range of music including pop, r&b, disco/funk, and anime music.
She brings her bubbly personality and love for kawaii culture to the stage with her fashion and performance. Come watch her as she combines all her passions to the stage for an unforgettable show!
Follow her at:
Melly Mimi is performing on Sunday at 1:30pm
---
Nerdknight Music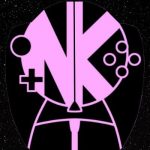 NK Blackimar and NK Sensei, with help from DJ The Shy Guy perform some nerdcore rap tracks inspired by anime, video games, and pop culture. Nerdknight Music, made up of NK Blackimar, NK Sensei, and The Shy Guy is a group of nerdy creatives making hip hop music about their lives and what they love, with heavy influences from video games, anime, and general geek culture. Together their music spreads a sense of whimsy and hope to those who hear it. Next-gen geeks making music for the blast processed nerds.
Check them out at:
Nerdknight Music is performing on Sunday at 4:30pm
---
OnlyChrisAng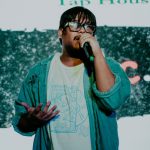 OnlyChrisAng is a San Diego based singer/songwriter who delves into genres of rap, pop, and rock to tell personal stories through honest lyrics and emotive performances.
Debuting his first EP, "Keeper" in 2020. His latest single, "Ugly" premiered in March 2022 on the hit local station, 91X.
Follow Chris at:
Chris Ang is performing on Sunday at 8:15pm
---
Shofukan Kendo

We are Shofukan Kendo Dojo, centrally based in La Jolla, California.  Our mission is to promote the very traditional yet unique sport of Kendo, which is one of few martial arts that spars at full speed and full strength with no punches pulled. We are a non-profit club. All volunteer run. 5th Dan All US Kendo Federation instructors. Our members ranges from 6 to 60 years in age.  As a community club, we are open to everyone from beginners to advanced, with no experience necessary.
Check them out at: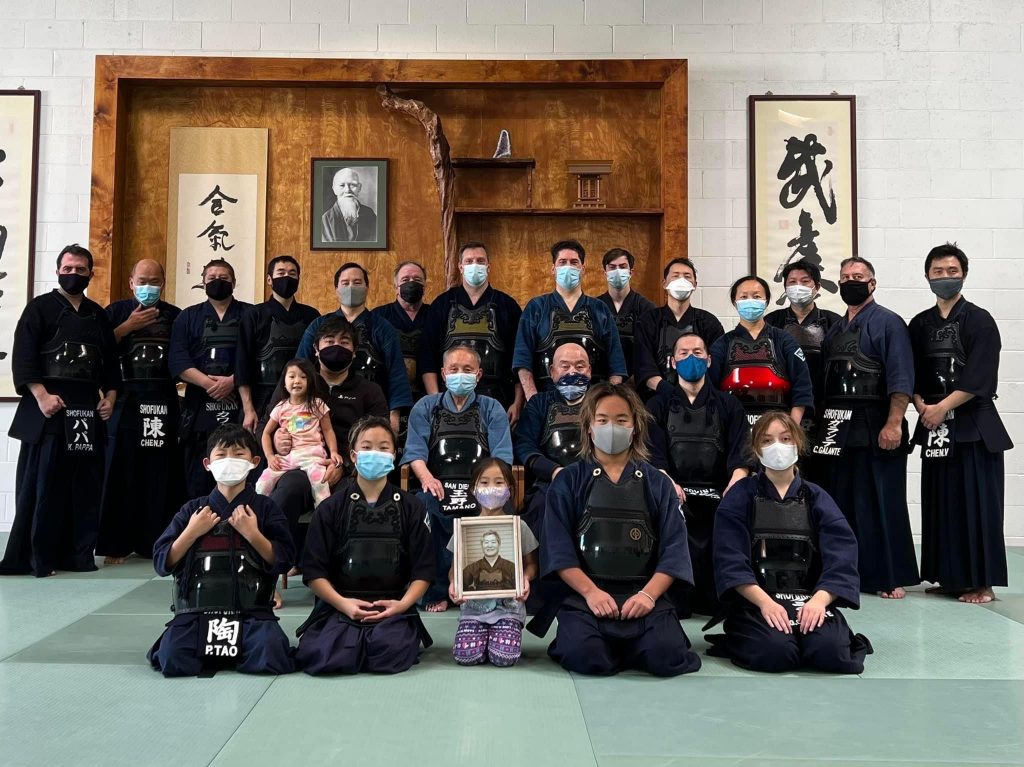 Shofukan Kendo is performing on Sunday at 2:30pm
---
VampXotica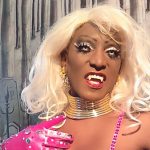 A Vampire Performance Artist, Entertainer, Speaker, Product Demonstrator, model and choreographer. Her campy, energetic and sometimes comical performances are a mixture of "A Little Talk, A Little Song, A Little Dance, with just a little "Bite" on the Side!"
Follow VampXotica at:
VampXotica is performing on Sunday at 8:00pm