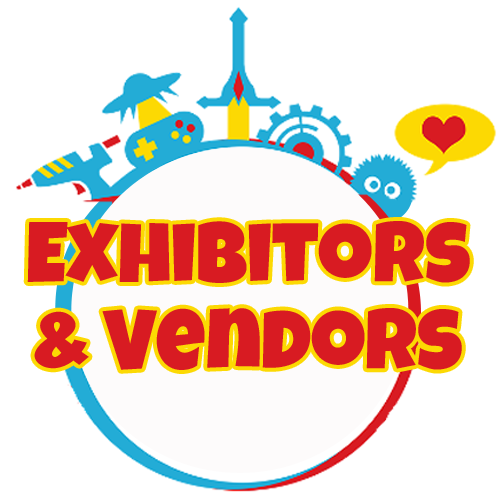 Exhibit Hall – Vendors, Exhibitors, and Fan Tables
Fangaea 2023 information below – 2024 info coming soon!
Make sure to visit our exhibit hall in the Corinthian Ballroom and check out all of our vendors – there will be a fantastic collection of fun things to look at and buy!  Clothes, action figures, art, collectibles, toys, music, and more! Interested vendors should register on our Exhibitor page!
Below is our current 2023 list of Fan Tables, Vendors, and Exhibitors!  There will be plenty of excitement with all the different types of awesomeness they're bringing to Fangaea!  Subject to change.
2023 Fangaea Vendors, Exhibitors, Fan tables, and Special Guests!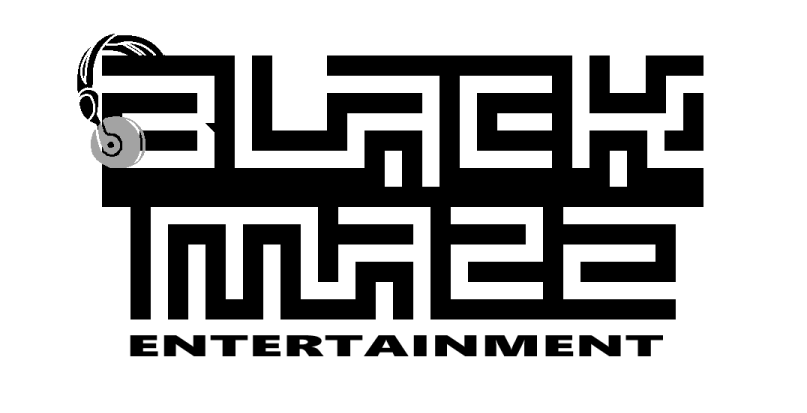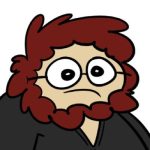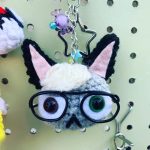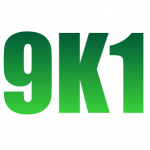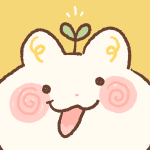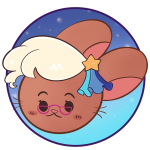 Dana Snyder (Special Guest)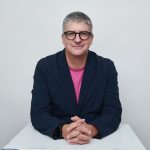 Derek Stephen Prince (Special Guest)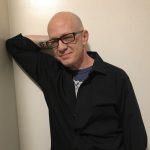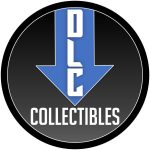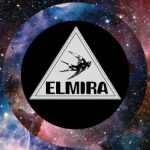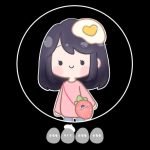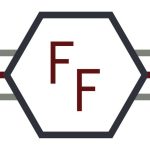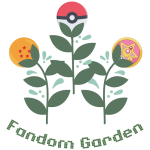 First Stop Cosplay (Fangaea Sponsor)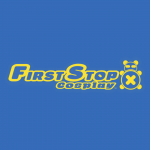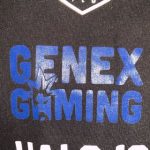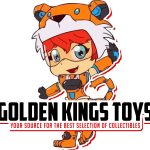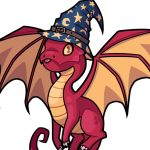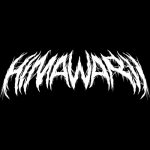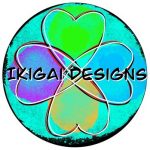 Impikable (Fangaea Sponsor)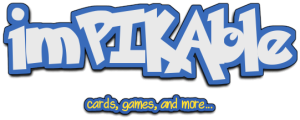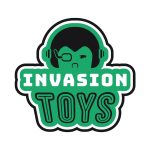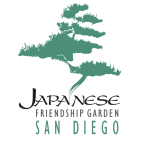 Jon St. John (Special Guest)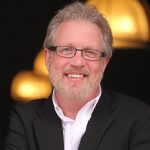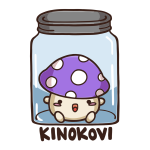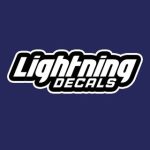 Lori Alan (Special Guest)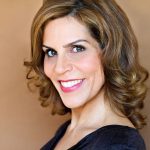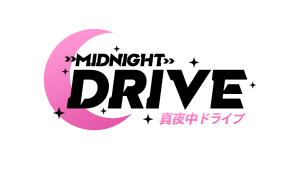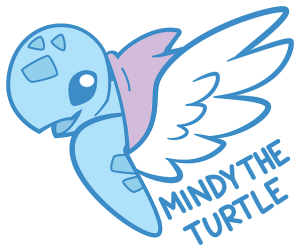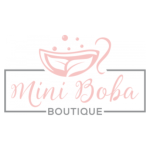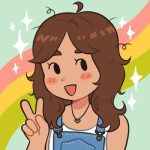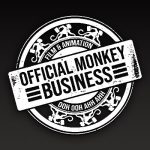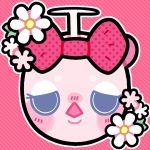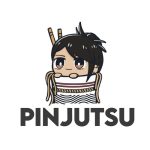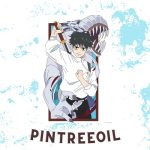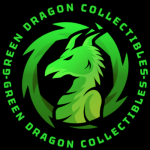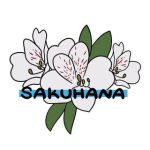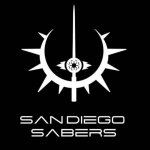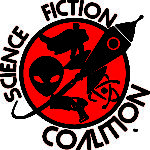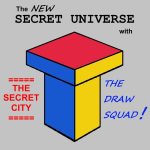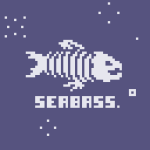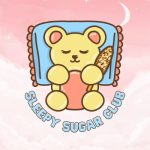 Sofia's Precious Boutique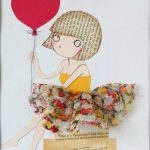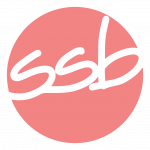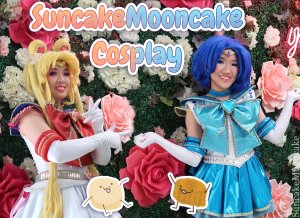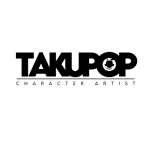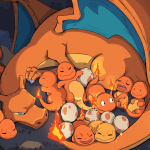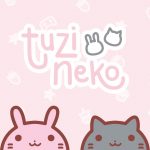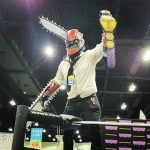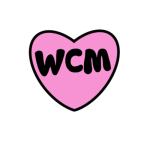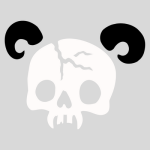 If you are interested in being a part of this event as a vendor – register for the waitlist on our Exhibitor Registration page.