Mochi Cafe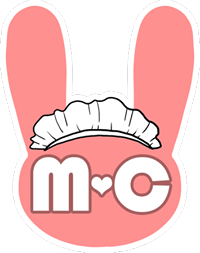 Hail and well met, adventurers! Mochi Café will be debuting a brand new themed cafe, the Moon Rabbit Tavern! Inspired by Dungeons and Dragons and other classic RPGs, our adventurous maids and butlers have traveled all over the realm in order to bring you the finest of entertainment; singing, dancing, competitive gaming, raffles, prizes, maybe even stand up comedy, who knows! This is an event you won't want to miss! We have wizards, dragons, fighters, pirates, adventurers, and more! We'll see you there in the Heald Room!
There will be three café sessions – 12:00PM, 1:50PM, 2:40PM. Purchase a café ticket as an add-on online in addition to your Fangaea ticket. Café tickets will also be sold at registration and at the café entrance. You MUST purchase a Fangaea ticket, you cannot enter with a café ticket alone. We offer general admission for $6 and VIP admission for $10. VIP admission includes a goodie bag and preferred seating. Children under 12 enter for free!
But wait, there's more! In collaboration with Emo Talent Collective (ETC), Mochi Cafe will be hosting karaoke from 7pm to 10pm!
If you love singing come join us and have a crack at performing your favorite songs! Our maids and butlers will also be singing their best picks. Please visit ETC to learn more about ETC and their future events!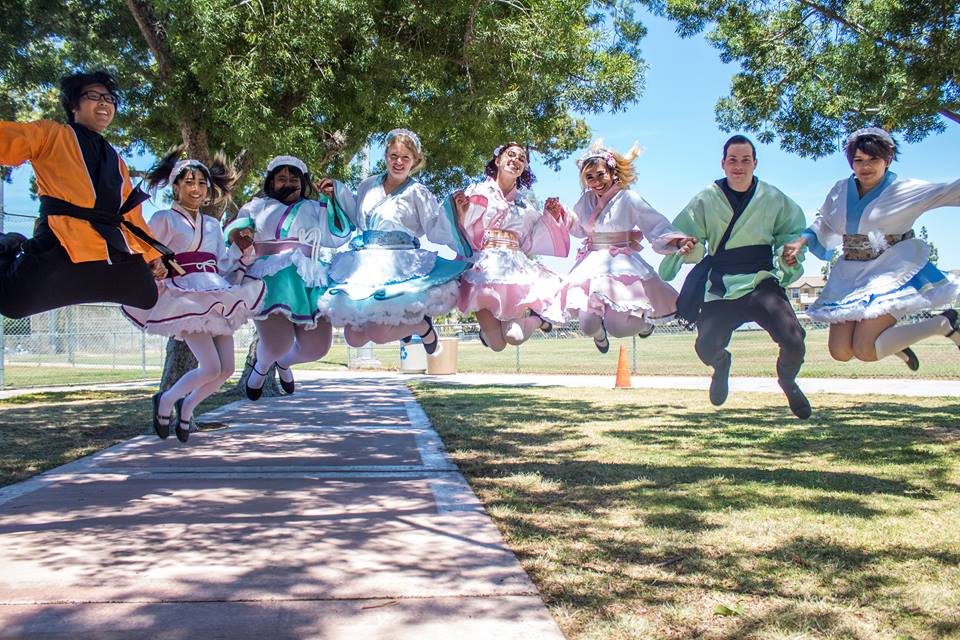 Follow them on
Mochi Cafe Karaoke is co-presented and sponsored by Emo Talent Collective!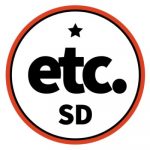 Karaoke and good vibes! ETC San Diego is a local, fully equipped karaoke experience specializing in Emo Karaoke Nights, Open House general karaoke, themed events, and private events.
It is a community of welcoming people, coming together to showcase their talent and love of music in a fun, social setting.
Follow them at:
Social media links: