Mochi Cafe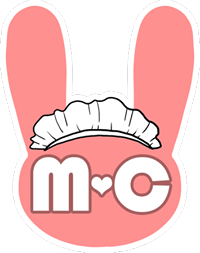 Once upon a time, gallant maids and valiant butlers of Mochi Cafe roamed far and wide in search of the most wondrous entertainment. They have now returned to Fangaea to welcome travelers from across the lands to their new Fairytale Cafe.
Join us for an enchanted afternoon of singing, dancing, games and exciting prizes.
This is a magical event that shall not be missed!
There will be three (3) sessions for this event:
Session 1: 12:00pm – 1:10pm
Session 2: 1:55pm – 3:05pm
Session 3:  3:50pm – 5:00pm
You MUST purchase a Fangaea ticket, you cannot enter with a cafe ticket alone.
General Admissions and VIP Package are as follows:
General Admission (10$)
Entry into the cafe
A drink and snack voucher
VIP Package (15$)
Everything in GA
Goodiebag
One(1) free polaroid with desired Maid or Butler.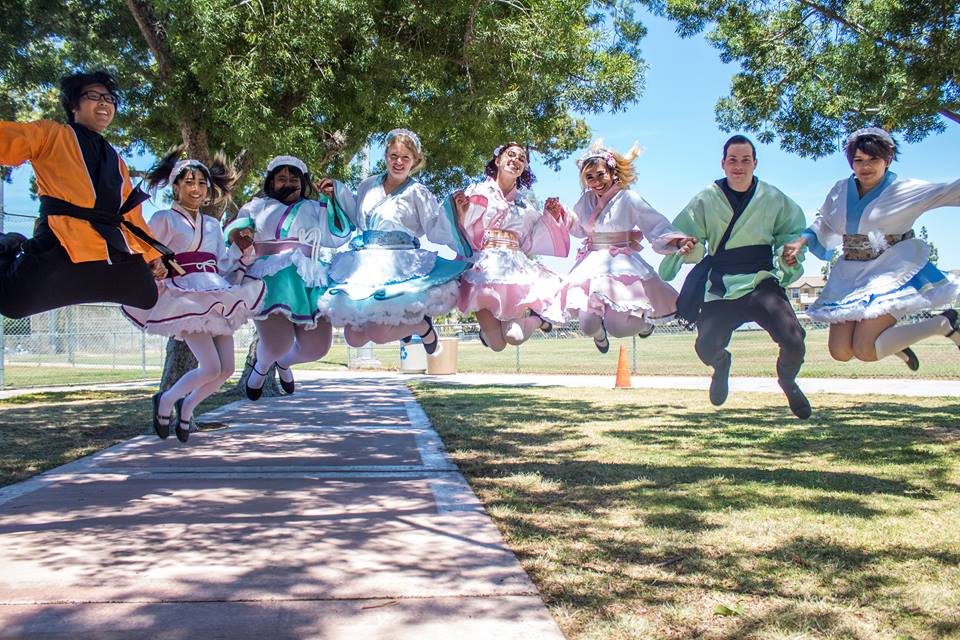 Follow them on
Mochi Cafe Karaoke is co-presented and sponsored by Emo Talent Collective!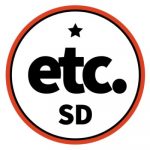 Karaoke and good vibes! ETC San Diego is a local, fully equipped karaoke experience specializing in Emo Karaoke Nights, Open House general karaoke, themed events, and private events.
It is a community of welcoming people, coming together to showcase their talent and love of music in a fun, social setting.
Follow them at:
Social media links: