FanGala Masquerade Ball – A Cosmic Getdown
You will absolutely regret missing the inaugural FanGala Masquerade Ball – a raging wild set of memories waiting to happen on Saturday night of Fangaea!
We will have a special live performance to blow your costume-wearing socks off, a DJ who will surgically alter that second left foot into your own personal Weapon X on the dance floor, and some surprises that you will need to see to believe!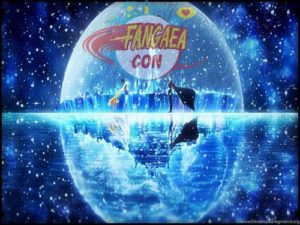 This will be a 18+ event and costumes are NOT required, but they are STRONGLY encouraged! FanGala has a separate ticket and is not included in the regular admission pass.
Featured DJ – Naisu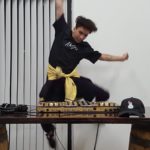 Naisu is a San Diego based Artist, Music Producer, and DJ sharing his experience of life through music. Performing at the Saturday Night FanGala (18+), you won't want to miss this acclaimed experience.
Follow Naisu on Soundcloud at naisurl, on facebook at naisurl, and on Instagram at naisurl.  Learn more at www.naisu-media.com.
Naisu will be spinning at FanGala on Saturday night!