SAN DIEGO STAR WARS SOCIETY PRESENTS Star Wars Fandom Trivia Game Panel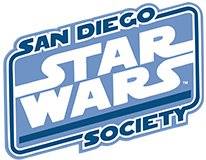 The San Diego Star Wars Society is known for its popular Trivia Game Panel held each year at Comic-Con since 2002. On Saturday from 11- 12 come and test your knowledge of Star Wars Fandom Trivia and win prizes.
For those of you who think they know the galaxy far, far away, this is the panel for you. There will even be a kids round to kick the panel off, ages 5-11. Adult round to follow.
Panelists:
Miguel Franco
Carlos Munoz
Felicia Nykaza
Jen Outram
Paul Outram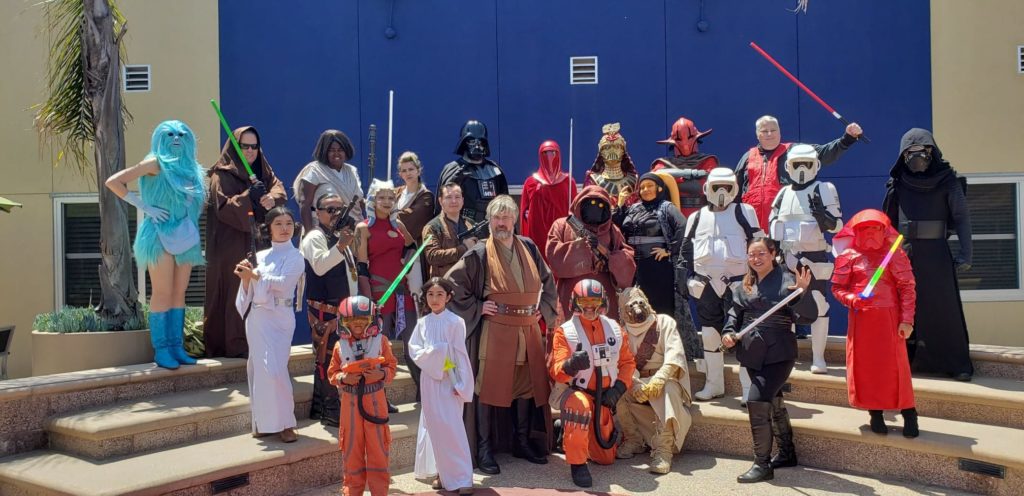 All programming is subject to change without notice.
Event Timeslots (1)
Saturday
-