SD GUNPLA

An informal conversation about Gundam modeling skills from basic to advanced techniques. A QA session will be included in the panel. Build meets are gatherings of model kit builders of different levels who build, buy, and trade their models together in the enjoyment of each other's company.
While model kit building is typically a solo activity done at home, build meets are a great social alternative to meet other model kit enthusiasts, hosted by San Diego Gunpla!
Come join us to build, admire, and hang with family as one of the largest growing hobby groups of san diego! We are Gunpla!
Learn more at www.facebook.com/sdgunpla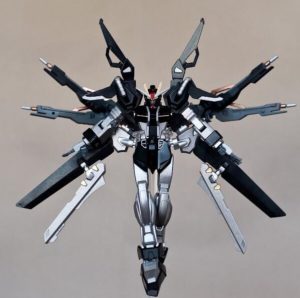 Facilitator:
Jeremy Jiao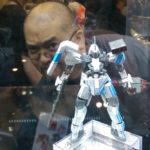 Jeremy Jiao is a San Diego-based scale model builder specializing in Gundam models. He is part of a couple of Southern California builders groups – Those Gundam Guys and San Diego Gunpla. He has been building competitively for several years now and routinely enters local modeling contests.
He enjoys fostering the Gundam building community. He helps host a semi-annual build gathering (typically with a build contest) that also serves as a charitable event for Rady Children's Hospital San Diego.
With Those Gundam Guys, Jeremy helps put on the largest Gundam Model contest in the United States. Last year's contest was the seventh annual contest and had over 400 entries.
All programming is subject to change without notice.
Event Timeslots (1)
Sunday
-