KOTX Presents: Random Play Dance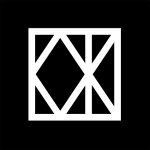 KOTX is THE K-Pop Community at UCSD. Founded in 2015 as both a social organization and dance team, KOTX's mission is to provide a welcoming environment for all K-pop fans and to spread Korean Culture through the art of K-pop. Always having fun and going crazy, Let's get KOTX! We host several social events and dance workshops throughout the UCSD academic year.
We also host a dance team every Winter and Spring quarter that performs at large dance events in the UCSD community. All of our events are open to the public and our dance workshops are beginner-friendly and completely free to attend! If you're a fan of K-pop in the San Diego area, feel free to follow us on our social media listed below and come check out our events for yourself.
Join KOTX in their K-pop Random Play Dance (RPD) in an all out dance marathon @ Fangaea! A Random Play Dance is a medley of K-pop song choruses that play in random order for fans to dance to if they know the choreography. It's always a great time, so come show off your K-pop dance knowledge or to watch and cheer on the amazing dancers taking the floor. We host RPD's at the UC San Diego campus three times a year for anyone in the San Diego area to attend.
If you're still confused, here's a video of our most recent RPD, (we recommend going to the YouTube comment section for the song timestamps).
Follow us on our social media!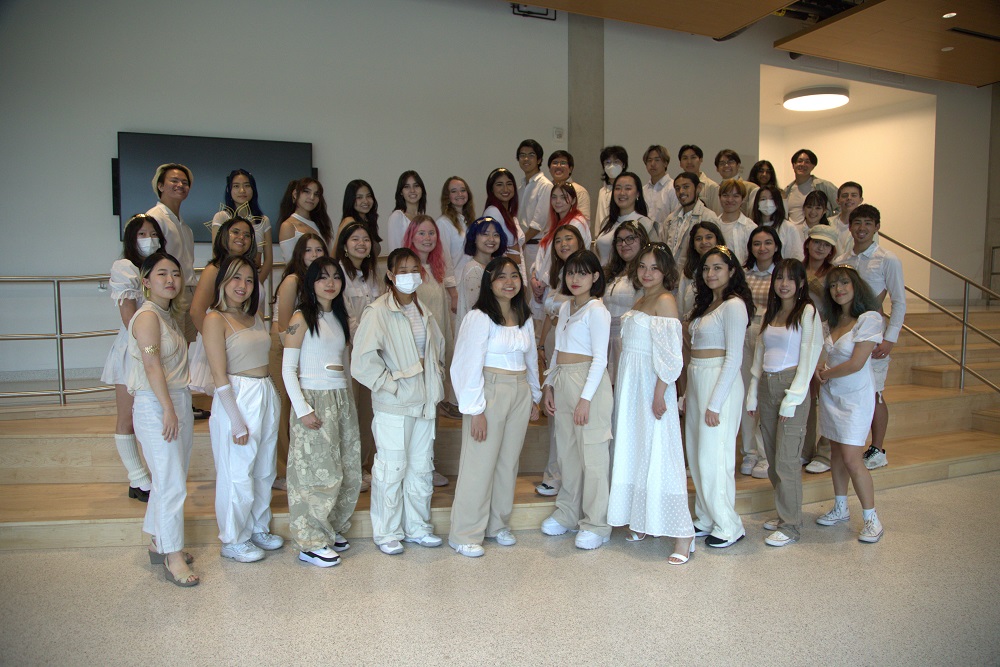 Event Timeslots (1)
Saturday
-

fangaea