"Do You Wanna Be a Demon Slayer?" Competition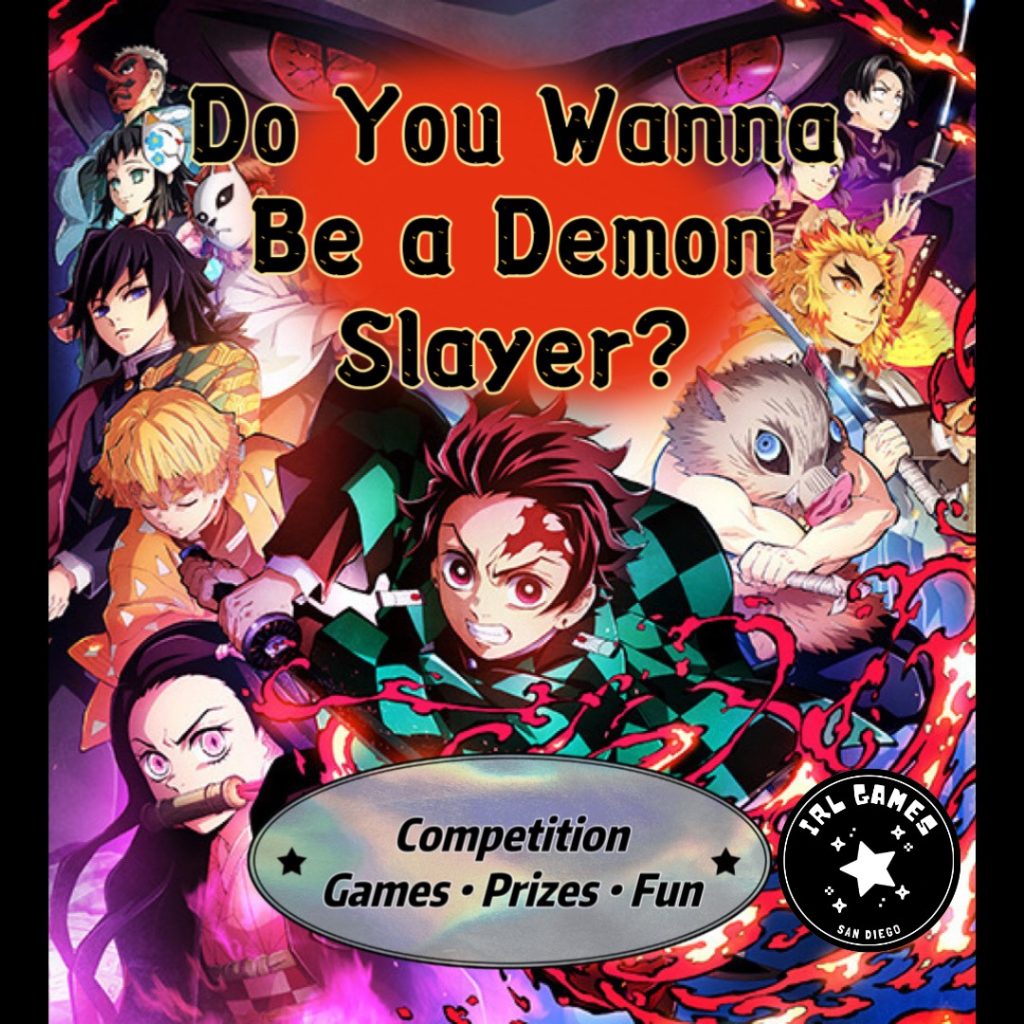 Do you have what it takes to be a Demon Slayer? Use your determination and passion to make it out of The Final Selection and become a Demon Slayer who wins all the competitions and challenges before you!
IRL Games SD brings popular shows, movies, anime, and video games to reality in a variety of fun themed, in-person, competitive games for small and large crowds of all ages.
In this interactive session, IRL Games SD's creator, Melly Mimi, and producer Peachiikuma, will host Demon Slayer themed competitive games for contestants to participate in to win prizes!
Come as a contestant or cheer on the side lines for your favorite teams!
Panelists/Hosts:
Melly Mimi and Peachiikuma!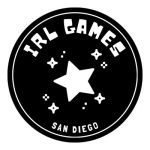 Follow IRL Games SD:
Event Timeslots (1)
Saturday
-

fangaea