Come Time Travel with Me!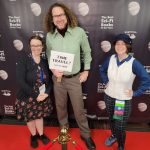 What were the biggest franchises of 1968? Star Trek, Dr. Who, Black Panther, The Avengers, Batman…
Blast back to the swinging '60s for a look at where today's sff scene all began.  Take a tour of the films, TV shows, books, comics, tabletop games, anime, music, and fashion.
Dive deep into the space race and the politics that shaped the culture.  Thrill to the snarky commentary of our celebrated Galactic Journey team.  Swoon at the chance to get copies of The Tricorder, the Journey's "in-period" Trekzine.
So set your Chrono-Jaunt(™) to April 29, 1968…and come time travel with us!
The Panelists
Gideon Marcus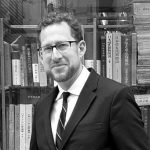 Janice L. Newman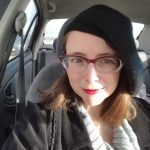 Lorelei Esther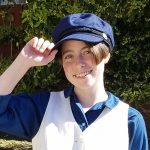 Follow Galactic Journey!
Follow our panelists!
All programming is subject to change without notice.
Event Timeslots (1)
Saturday
-

fangaea