Escape Room Experience
Fangaea will be bringing back the Escape Room Experience! Brought to you by The Unlockables, award-winning Escape Rooms featured on CBS8, FOX5, and various YouTube channels. They will have 2 Experiences for you play:
The Box (2-Player Game)
One Person is Locked in a Box, One person is outside the box, handcuffed to the person in the box. Can you figure your way out?
Last Relic (4-Player Game)
Your team of archeologists have been captured and you must free yourselves and take back the last relic before the artifact hunters steal it.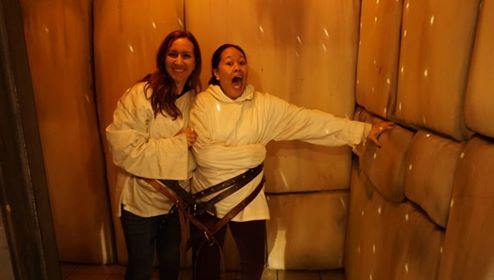 The Escape Room Experience is presented by: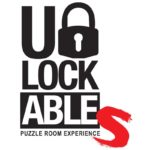 A unique escape experience designed by gamers for gamers! they offer some of the most immersive experiences in San Diego. Their game "Sister's Secret" is rated as one of the best experiences in San Diego. Are you unlockable?
Learn more at www.areyouunlockable.com
Follow them at