E-Sports Mania!
Finest City Entertainment is partnering up with Fangaea Con to bring an insane e-sports tournament to the Morrison Room!
Be prepared to unleash your savage video game selves while you try to become the best of the best at the first-ever Fangaea E-Sports Tournament!
There will be TWO portions of this gaming experience – from 11:00am – 2:00pm you will be immersed in SUPER SMASH BROTHERS and from 3:00pm -6:00pm, get ready to lose your cool with ROCKET LEAGUE!!!
TOURNAMENT 1 – SUPER SMASH BROTHERS – 11:00am to 2:00pm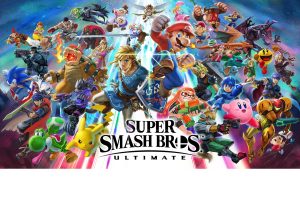 TOURNAMENT 2 – ROCKET LEAGUE – 3:00pm to 6:00pm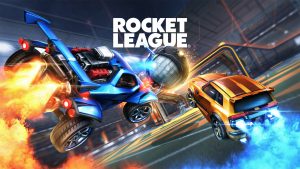 There is an add-on ticket required to purchase to enter the tournament – more details on the TICKET PAGE!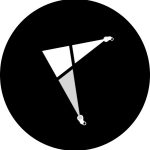 Finest City Entertainment is your all in one solution for producing impactful, insightful & immersive experiences. Why have 3 or 4 different companies interpret, communicate and deliver various parts of your message just to have something that is disjointed and not quite representative of what you had originally set out to complete? With FCE, our diverse and talented team will be your sole resource for all things media, branding, content creation, social media, event production and so much more. Thereby ensuring a unified message that isn't misinterpreted or lost in translation from point to point. All your needs under one roof, with one team and one goal… to deliver consistent results. Learn more at www.finestcityentertainment.com