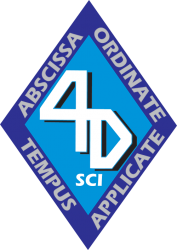 We are excited to welcome back the folks who make education and science fun again – 4DSci!
They will be bringing the virtual reality back to Fangaea with special Beat Saber VR installations!
4DSci was developed for the sole purpose of bringing Virtual Reality into the classroom and empowering students to become explorers ready for their next adventure.
"Our goal is to ensure that power of VR to engage students in an immersive environment is accessible to all. Through technical services, software, hardware, and consulting, 4DSci brings content standards to life for students. Take your students on a journey through the solar system, inside a plant cell, or to see the pyramids while they were being built! 4DSci develops the tools, technology, and content to take students on an educational adventure without having to leave their seat."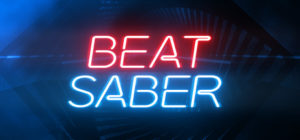 Here is a sample of Beat Saber, in case you haven't experienced it!  This is reason enough to come to Fangaea!
*This video does not belong to 4DSci or Fangaea, it is just to show how Beat Saber looks.