Fangaea tickets are no longer available!
Get your tickets through our official eventbrite page!
You are invited to be a part of the NEXT FUN Fandom Convention – Fangaea! This multi-faceted, action-packed, fandom event will feature Comic books, Table Top and Video Games, Anime, Steam Punk, Cosplay, Technology, Fun Panels, and so much more!
Do not miss this kick-off event of what will be the newest and most exciting event of the fall! Happening for the first-time ever on September 22-23, 2018 at the Town & Country Resort in San Diego, expect an extraordinary experience featuring a plethora of panels ranging from breaking into industry and hands on DIY, to a special cerebral line up of panel discussions.
General Admission Tickets were $20 for a single day ticket and $25 dollar on the day of the event.
General Admission gets you into all the panels, the exhibitor hall, Featured Artist room, the Dynamic Room, and all other areas of the Fangaea event.
Single Day Tickets, FanGala Tickets and other Add-ons, & VIP Tickets Available are also now available!
Click on our logo image below to go to our official Fangaea Eventbrite page!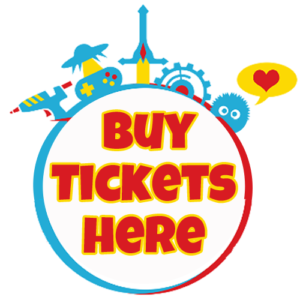 We had a limited number of early bird FULL WEEKEND tickets available at a discount!  Snatch those up before they're all gone!
Single day tickets, FanGala tickets, and VIP will be available in July.  Full description on all tickets coming soon!
Make sure you get to the eventbrite page from links on this page only!  Beware of scam and fraudulent ticketing pages!