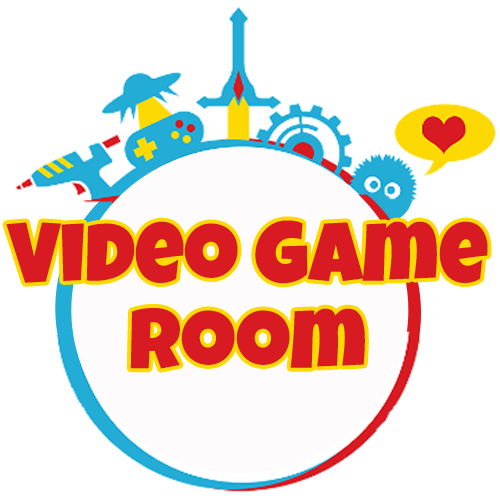 Our Video Game Room will be presented and sponsored by the awesome folks at Gamercon!  Classic and new consoles will be present in the Ascot Room for our Video Game Room and we will have both stand alone play times as well as scheduled tournaments!
Gamercon will be bringing you the latest and greatest in game titles, as well as, games of yesteryear! Whether it be the fast pace Dragonball Z Fighter or going back to old school Mario Bros. there will be something for you in the video gaming room.
PlayStation 4
Street Figther
Marvel Vs Capcom
Dragonball Z Fighter
Star Wars: Battle Front II
and more
WiiU
Smash Brothers
Mario Cart
And we will also have classic NES, SNES, and Sega games!