2019 Partners
We wouldn't be where we are now without some awesome community support – from media partners to fan groups, we appreciate a strong showing of community support!  Please visit their website and follow them on social media!
Gamercon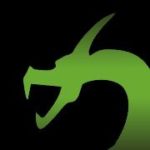 Gamercon is a San Diego company formed by a group of passionate geeks and gamers that is dedicated to bringing you exciting experiences throughout the year! We have specialists in all areas of gaming, who bring their passion for gaming to our organization. Doing research on their area of expertise isn't work, it's something they do for fun. And we bring that experience and excitement to you.
Gamercon's vision of the future is to unite Southern California gamers, geeks, cosplayers, and fun-loving folks have come together in a strong community that we can continue to develop. We want to live in the gamer utopia where our events are the biggest thing happening each month, because we provide the best tournaments, prizes, and community atmosphere available.  Learn more at www.gamercon.com
Follow them on facebook at GamerconSD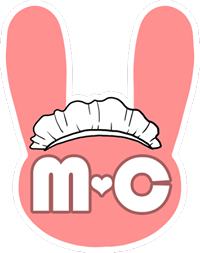 Mochi Cafe is an eclectic blend of Japanese pop culture and the celebration of friendship and fun based in San Diego, California, founded by Andrea Cash and Stephanie Moore in 2009.
Inspired by the maid cafes in Akihabara, Japan, Mochi Cafe entertains guests through games, dance, and song. Unlike the traditional black and white attire, maids and butlers of Mochi Cafe bring a colorful and fun brand of cultural entertainment for all ages.  They bring a unique experience of Japanese Maid Cafes to the United States so all fans of Japanese Culture could enjoy!
Follow them on facebook at MochiMaidCafe