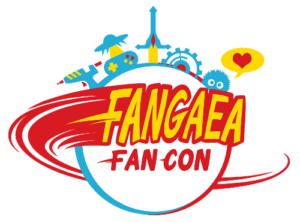 Fangaea is Where Fandoms Join Forces for Fun and it is happened at the Town & Country Resort!  Get your nerd or geek on with us for our inaugural two-day event on September 22nd and 23rd, 2018! We had lots of exciting activities, panels, social events, performances, and so much more!
We are creating our General and Cerebral Panels and recruiting our panelists for what will be entertaining and sometimes thought provoking panel discussions and presentations!
Our programming schedule and entertainment line up are coming along and will offer something for everyone – young or old, geek or nerd, male or female – don't miss this mesmerizing mecca of mania and madness!
We will be constantly updating our schedules, program descriptions, special guests, social activities, and everything else Fangaea.  The excitement is only going to get more excitinger! Live Your Fantasy!
Like our facebook page and keep coming back for more updates!!!