Fangaea Cosplay Contest
If you're coming to Fangaea in costume, then join us on Sunday, September 15, from 3:00 pm to 4:00 pm for the Fangaea Cosplay Contest!
There will be special prizes for everyone who participates and an awesome prize for the WINNER of the inaugural Fangaea Cosplay Contest!  If you want to ENTER the Costume Contest, scroll down for the registration form! 
Fill out the registration form below to enter the Costume Contest – but you must be a ticketed/registered attendee to participate!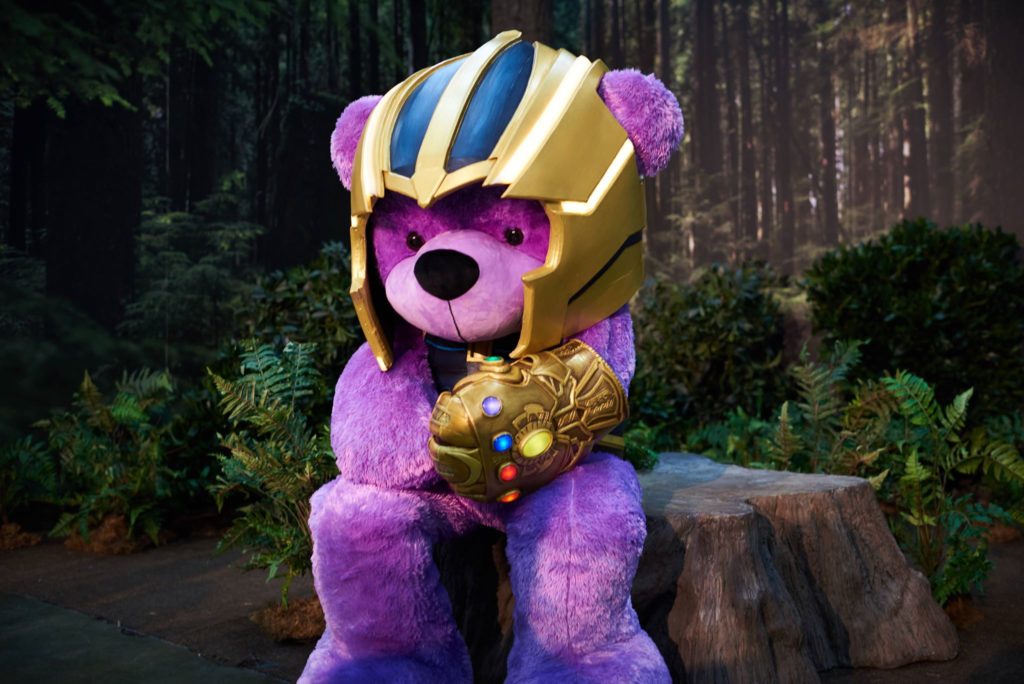 Registration Form